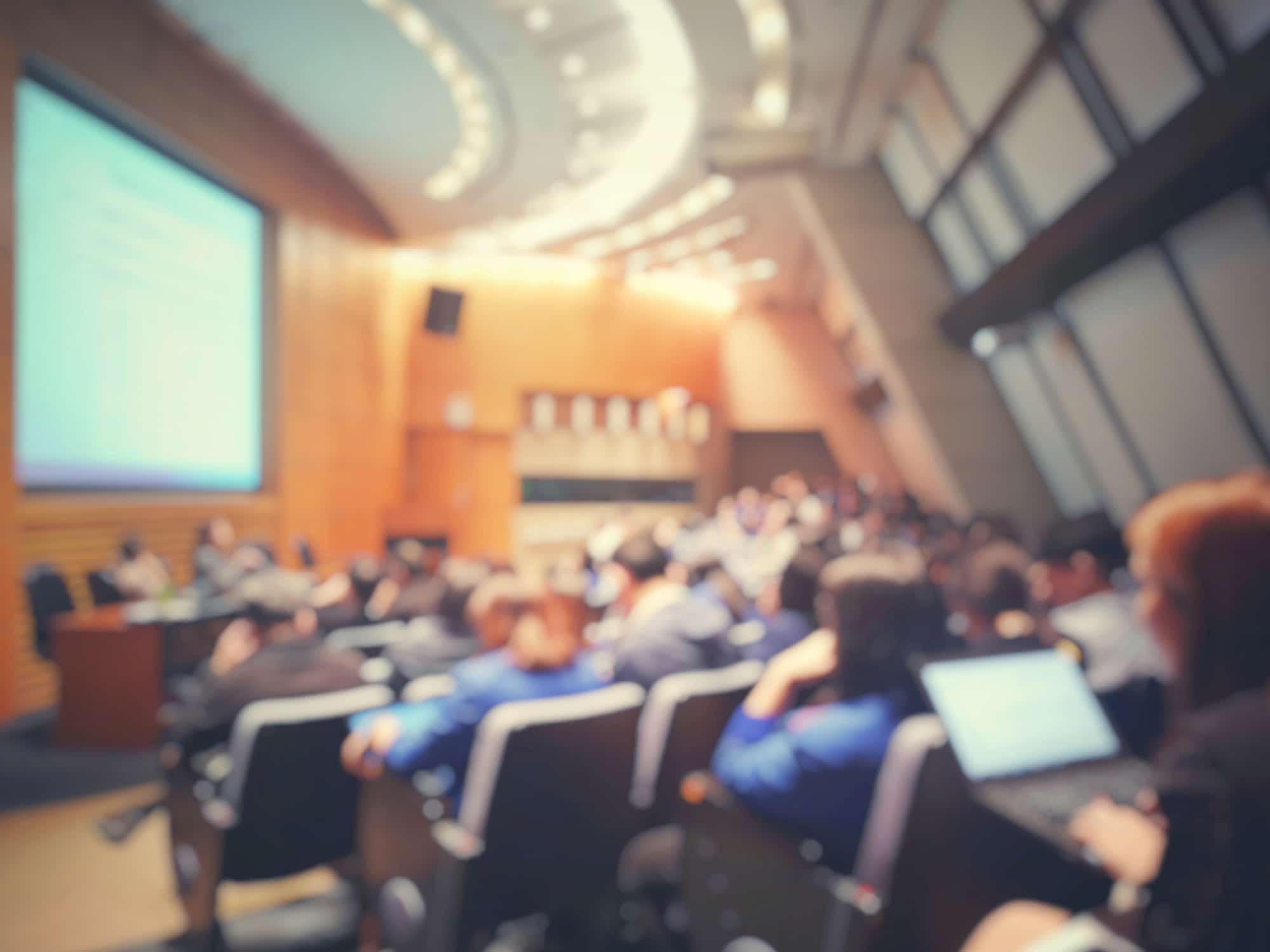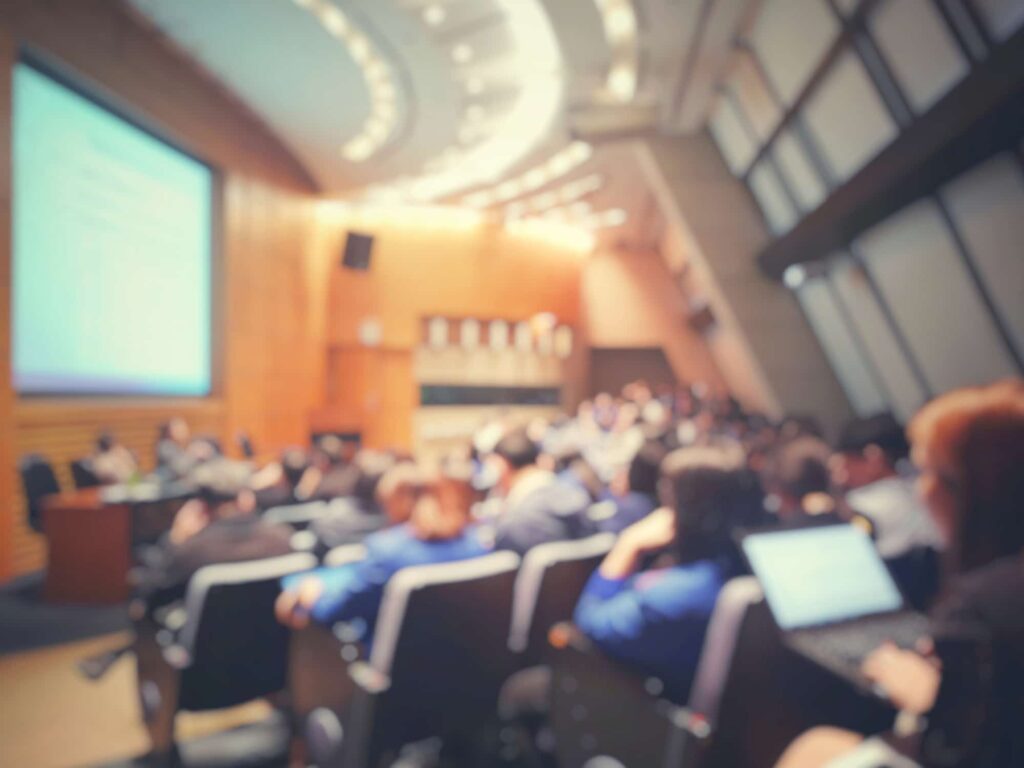 ELLEN FILVAROFF, PhD is the Executive Director of the Oncogenesis Thematic Research Center and Translational Development at Bristol-Myers Squibb in San Francisco, CA. Filvaroff joined Celgene (now Bristol-Myers Squibb) in early 2013, serving as the lead for several small molecule inhibitors and guiding collaborations with discovery and academics on earlier stage projects.
She also worked in discovery at Genentech for over 14 years. Filvaroff has been an author of more than 50 articles and is named on more than 55 issued or pending patents.
Filvaroff holds a doctorate degree in Human Genetics from Yale, a master's degree in Biology and a bachelor's in Human Biology from Stanford. She completed her postdoctoral fellowship at the University of California San Francisco.