Juggling Team Engagement & Balance | That's A Good Question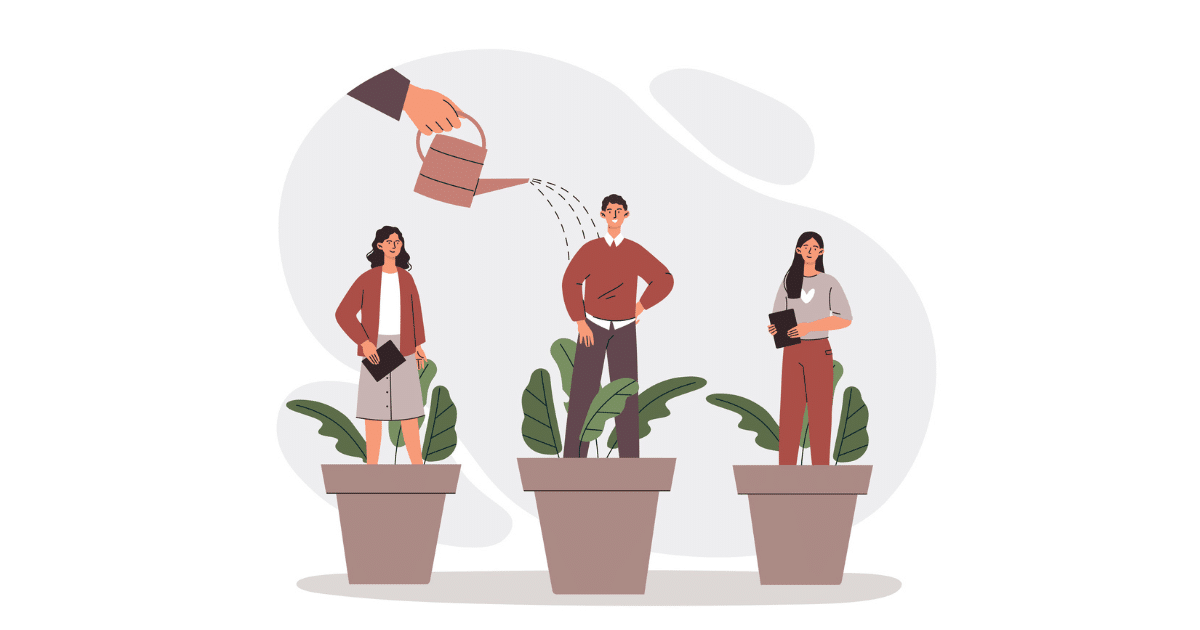 Podcast: Play in new window | Download
The Women Amplified listener featured in this episode of "That's a Good Question" is leading a remote business unit with ambitious goals, a steep climb ahead, and limited resources.
She's struggling with the tricky juggling act of keeping her team engaged — while avoiding the balance and burnout conundrum — and without compromising her hands-off leadership style.
Through active problem solving, practical advice and shared experiences, our host Celeste Headlee and guest expert Brooke Bass of Liberty Mutual team up to help. Our listener will gain actionable tips and strategies to identify the right priorities to focus on, work "smarter" but not "harder," and ultimately create a balance that allows her team to shine with autonomy and freedom.
Are you struggling with an issue at work — or at home? Submit your question here and we'll try our best to help on an upcoming episode of "That's A Good Question!"
---
Brooke Bass
Brooke Bass is the senior vice president and manager, property claims for Global Retail Markets US. She leads a department of 2,400 professionals that handle personal and small commercial property claims in the US and provide customers peace of mind when they need it most. Bass began her career with Liberty Mutual Insurance in 2004 as a consultant in corporate strategy & research (CS&R), where she worked on engagements for all SBUs. Prior to her current position, which is based in Boston, she was VP & manager of corporate strategy & research, and prior to that assistant vice president and assistant claims product manager for personal markets property claims. Bass holds a BS in environmental engineering from the Massachusetts Institute of Technology and an MBA from the Tuck School of Business at Dartmouth College. She obtained her CPCU designation in 2007.
Celeste Headlee
Celeste Headlee is a communication and human nature expert, and an award-winning journalist. She is a professional speaker, and also the author of Speaking of Race: Why Everybody Needs to Talk About Racism—and How to Do It, Do Nothing, Heard Mentality, and We Need to Talk. In her twenty-year career in public radio, she has been the executive producer of On Second Thought at Georgia Public Radio, and anchored programs including Tell Me More, Talk of the Nation, All Things Considered, and Weekend Edition. She also served as cohost of the national morning news show The Takeaway from PRI and WNYC, and anchored presidential coverage in 2012 for PBS World Channel. Headlee's TEDx talk sharing ten ways to have a better conversation has over twenty million total views to date. @CelesteHeadlee
Additional Resources
Photo credit: iStock/Rudzhan Nagiev