Think About it This Way: How Curiosity Can Help Us Come Together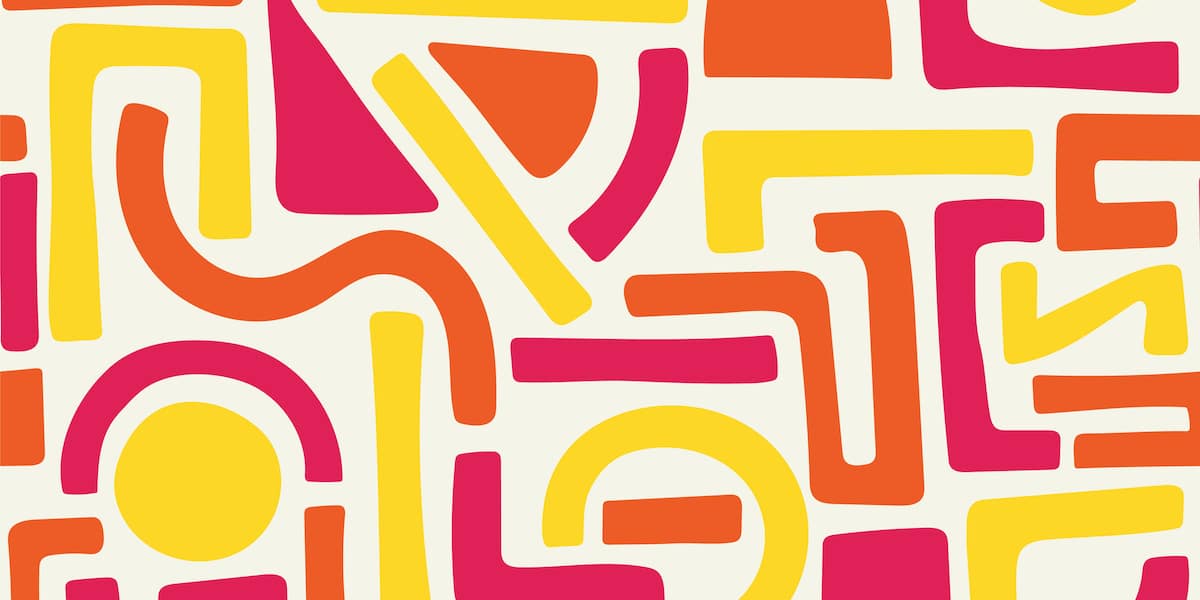 Podcast: Play in new window | Download
Today we hear from Mónica Guzmán, author of I Never Thought of It That Way: How To Have Fearlessly Curious Conversations in Dangerously Divided Times; and senior fellow for public practice at Braver Angels.
Guzmán believes that by asking the right questions, we can regain lost connections with friends, family and colleagues across all political divides.
In this conversation, Guzmán shares what questions to ask to overcome uncertainty so we can connect, understand, and learn from people whose worldviews are different from ours.
This episode is proudly sponsored by Invited MBA.
---
Mónica Guzmán
Mónica Guzmán is a bridge builder, journalist, and entrepreneur who lives for great conversations sparked by curious questions. She's director of digital and storytelling at Braver Angels, the nation's largest cross-partisan grassroots organization working to depolarize America; host of live interview series at Crosscut; and cofounder of the award-winning Seattle newsletter, The Evergrey. She was a 2019 fellow at the Henry M. Jackson Foundation, where she studied social and political division, and a 2016 fellow at the Nieman Foundation for Journalism at Harvard University, where she researched how journalists can rethink their roles to better meet the needs of a participatory public. She was named one of the 50 most influential women in Seattle, served twice as a juror for the Pulitzer Prizes, and plays a barbarian named Shadrack in her besties' Dungeons & Dragons campaign. A Mexican immigrant, Latina, and dual US/Mexico citizen, she lives in Seattle with her husband and two kids and is the proud liberal daughter of conservative parents.
Celeste Headlee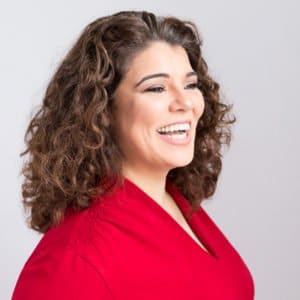 Celeste Headlee is a communication and human nature expert, and an award-winning journalist. She is a professional speaker, and also the author of Speaking of Race: Why Everybody Needs to Talk About Racism—and How to Do It, Do Nothing, Heard Mentality, and We Need to Talk. In her twenty-year career in public radio, she has been the executive producer of On Second Thought at Georgia Public Radio, and anchored programs including Tell Me More, Talk of the Nation, All Things Considered, and Weekend Edition. She also served as cohost of the national morning news show The Takeaway from PRI and WNYC, and anchored presidential coverage in 2012 for PBS World Channel. Headlee's TEDx talk sharing ten ways to have a better conversation has over twenty million total views to date. @CelesteHeadlee
---
Additional Resources